Familiar with high-tech know-how, we are able to realize your project. From professional planning to production, you will find in us a strong partner with years of experience.
Aspiration creates advantage!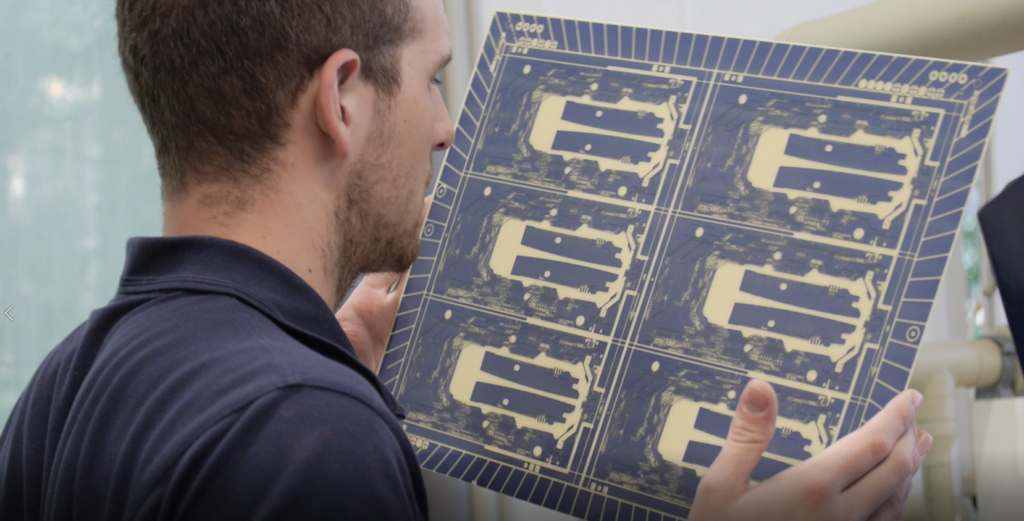 Where others reach their limits...
more than 20 years experience
Rüdiger Pauls has worked in the electronics industry since the beginning of his career. In 1997, he worked in the printed circuit board technology industry for the first time. In 2008, he began to be a self-employed cofounder in the PCB industry. Through the aspiration of the customer-oriented work, he developed in 2013 into an exclusive ownership.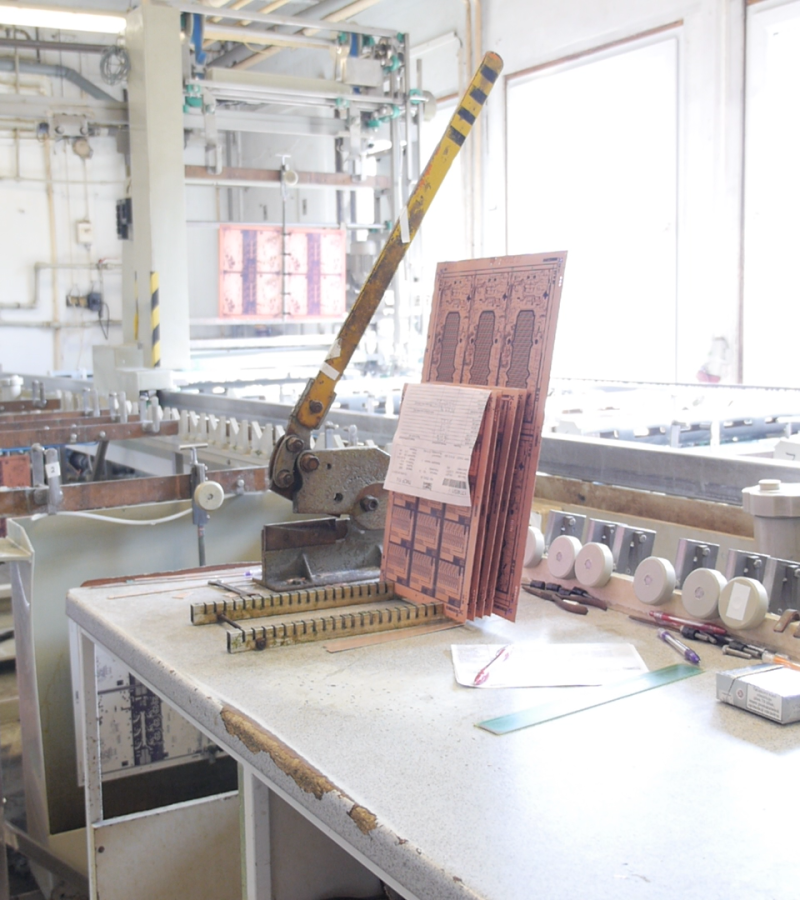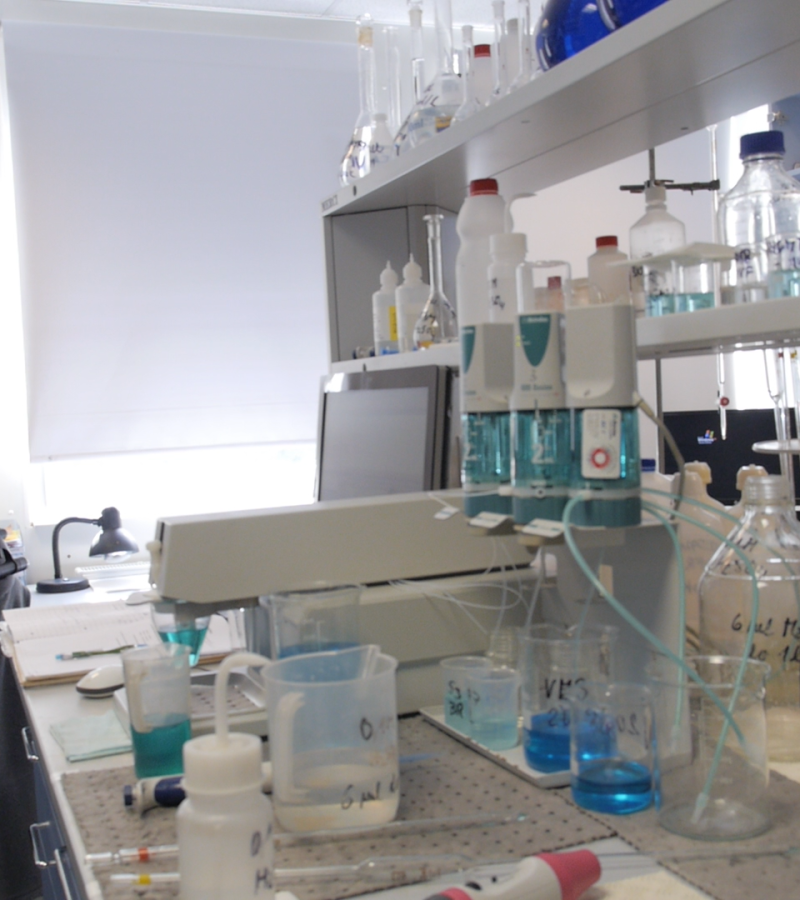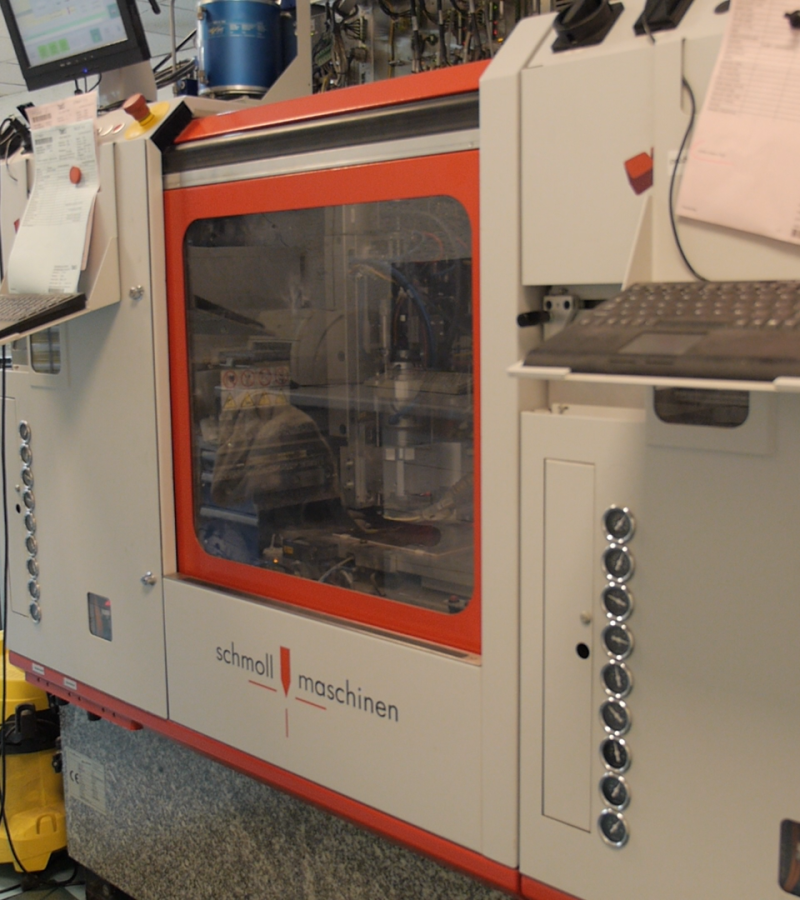 Technologies that connect
Selected worldwide partners support us with their high-quality productions. Hand in hand, your technical data is reflected and implemented together.
The result - your "unique PCB".
Technology Days PCB & Assembly
It is always exciting to talk about the latest developments in technology and we are very much looking forward to sharing our experience and knowledge of LTCC technology at the upcoming Technology Days.
If you don't have a ticket yet, we have great news for you: We are offering a 20% discount code to all our LinkedIn contacts. Use the access code TLP23-SOCIAL when booking and get a discount on the regular ticket price (valid for day and combination tickets).

Further information or registration at the following link
Quality has a name - ISO9001:2015
The quality of our products and processes has always been our top priority - this year we decided to officially document this. We are pleased to announce that we are successfully ISO 9001:2015 certified.
E-mobility, green electricity
We care about the environment
We are
constantly
working on becoming
climate neutral.

For this reason, we switched to green electricity as early

as 2015. The complete changeover to e-mobility enables

us to actively work toward our goal as well.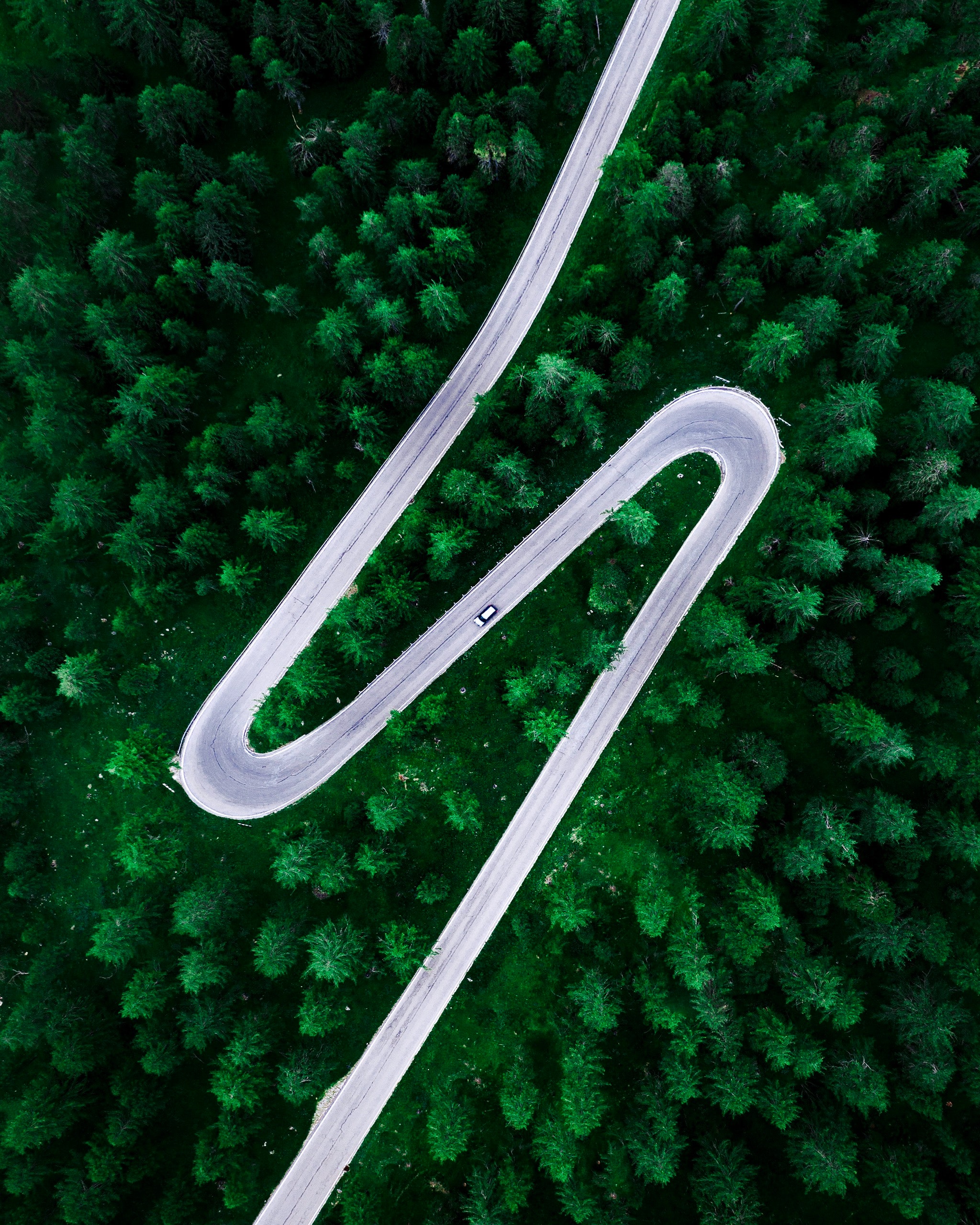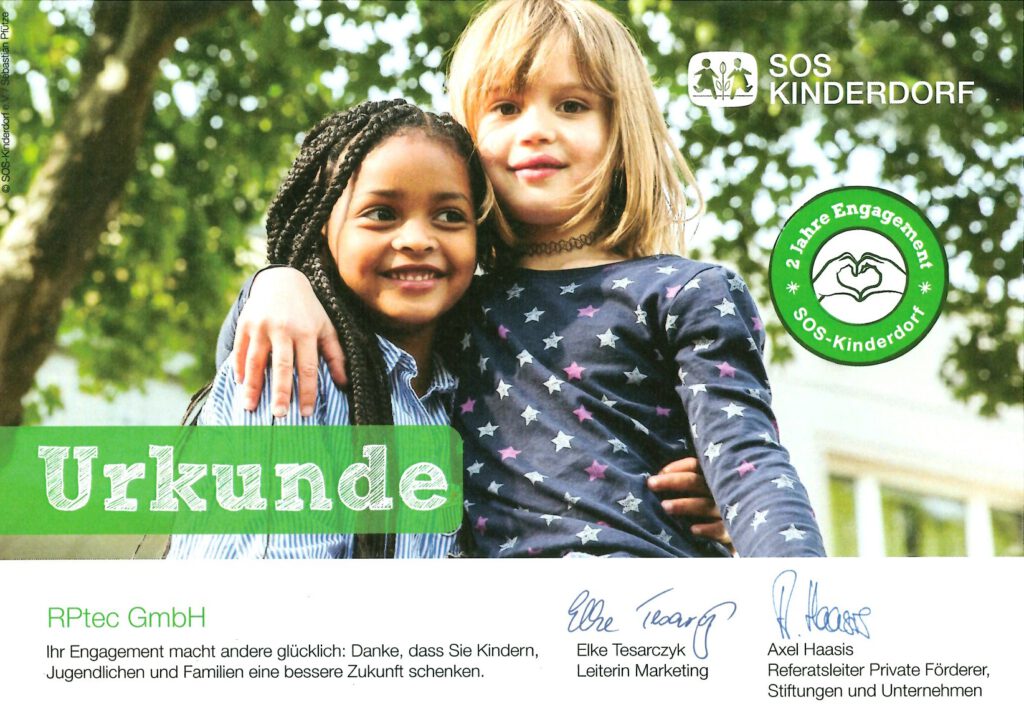 Children are the future of our society!
"Russia's attack in Ukraine puts hundreds of thousands of children at risk. Everything must now be done to ensure that this war ends immediately."
Prof. Dr. Sabina Schutter, Vorstandsvorsitzende SOS-Kinderdorf e.V.
It is therefore a matter of course for us to support children in need.