Welcome to the RPtec GmbH blog. Here you will find the latest news about the PCB industry.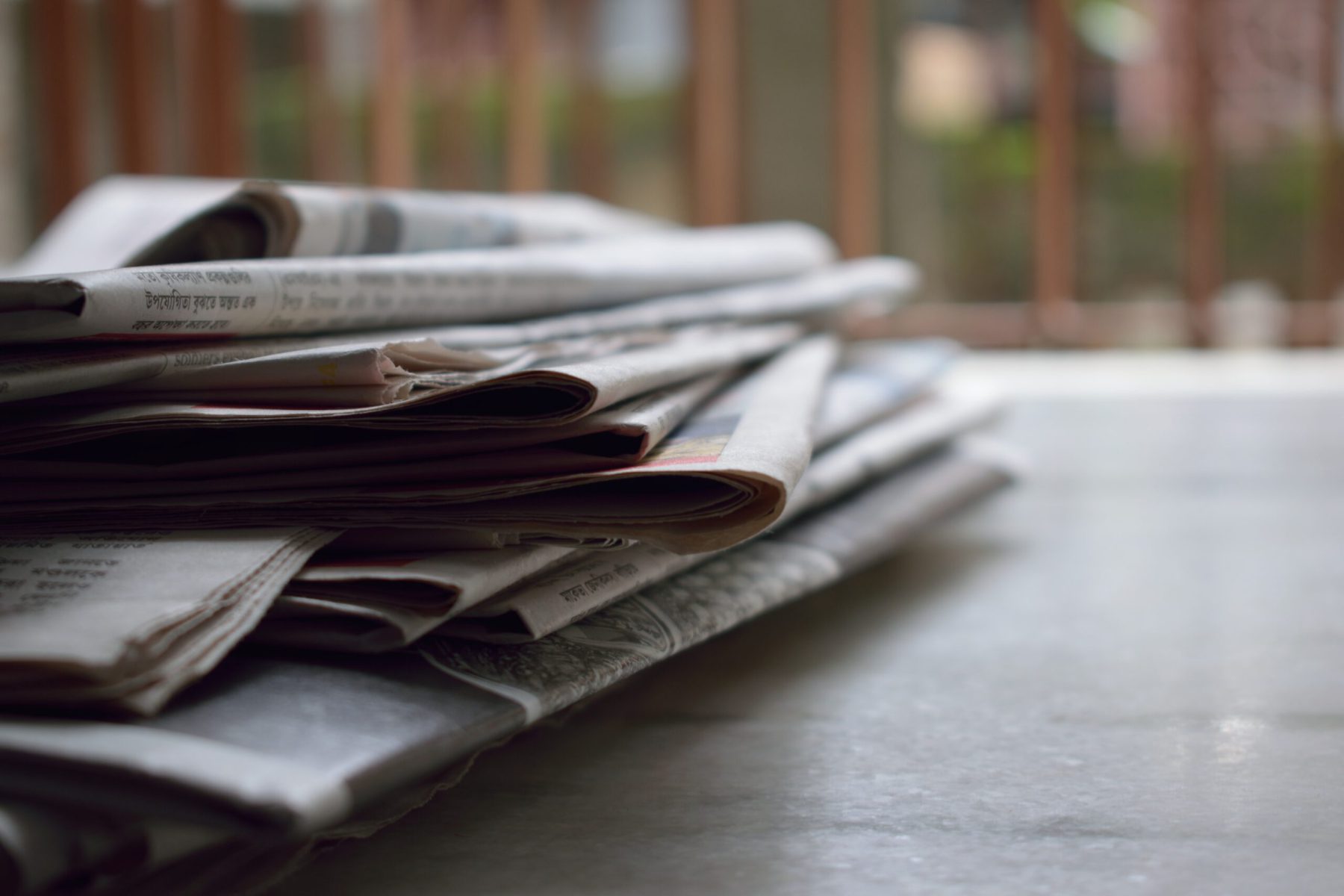 The World of High Frequency Technology - LTCC High Pass Filter
From the surface to the heart - embedded components reshape electronics
Together for a sustainable future: Our commitment to PCB recycling
Reduce your time-to-market with our prototyping services - from idea to prototype!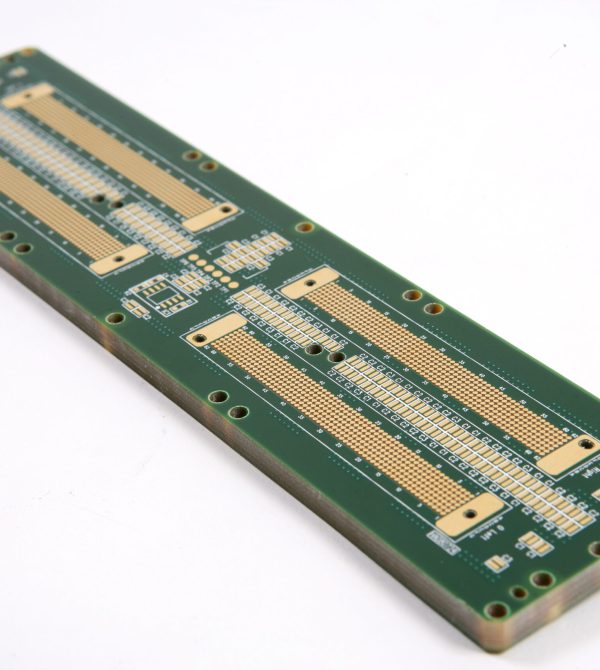 Backpanels und Probe Cards
Why they are important for the functionality of electronic devices
Unleash hidden potential - with blind vias!
You think your PCB has no more capacity for additional circuits? You thought wrong! Blind vias allow you to pack more functionality into the same space without signal loss or interference. Unleash the hidden potential of your designs and learn how blind vias can help you do it.

Stop mistakes before they happen.
Through our cooperation with LeiterplattenAkademie GmbH, we can offer you a unique combination of precise layer structure and impedance calculations. Let your projects run more smoothly and avoid delays due to subsequent corrections. Benefit from our expertise and optimise your process!

The quality of our products and our processes has always been our top priority. This year we decided to officially document this. We are pleased to announce that we are successfully ISO 9001:2015 certified.